LEIca Q-P 17, Nov on Sale! 
" Stealth Paint finish "
" Stealth Paint finish " に" Red Scale " そしてトッププレート上部には" Leica "のエングレービングが標準のQ-Pが17日にローンチ。初回入荷分をご予約受付中。" Don't Miss it "
Lean More
Buy it now
©︎Elliott erwitt exhibition
at Gallery ENZO 11.1~12.28
Elliott Erwitt is most important photographer in MAGNUM PHOTOS. We will start his exhibition at Gallery ENZO from 1, Nov till 28, Dec 2018y. Very fan and hope to come many people.
Learn more
Weekly Andy ! who is andy ?
" Andy " is our new stuff. Andy writing new contents NEWS category on our website. Please check it "NEWS". She produce our Galley, Web and Planning.
Click here
Submariner sea-dweller deepsea books
Mondaniより新刊が発売
4桁リファレンスはもちろんの事ですが、最新のプロダクツについても詳しく分類されていますので、1冊あると非常に便利です。
かなり重くて、イタリアからの送料の都合上、初回入荷分は非常に少ない為、売切れの際はご容赦くださいませ。
CONTACT US
PARIS
MAGNUM 
MAGNUM PHOTOS 70th ANNIVERSARY
MAGNUM PHOTOS celebrated its 70th anniversary last year. So, The exhibition of MAGNUM PHOTOS was in Kyoto. 
昨年、マグナムフォトが創立70周年を迎え京都文化博物館にてパリ・マグナム写真展が開催される。本写真集はその際に展覧会図録として刊行されました。この度、マグナムフォト様の協力により写真集を販売させていただくことになりました。
learn more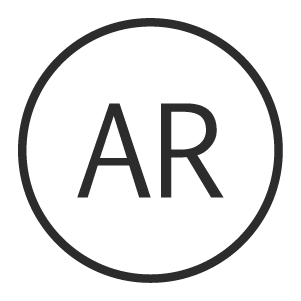 AUTHORIZED RETAILER
Each LEICA and ROLEX items we sell is authentic and includes extended warranty.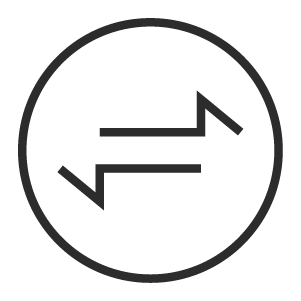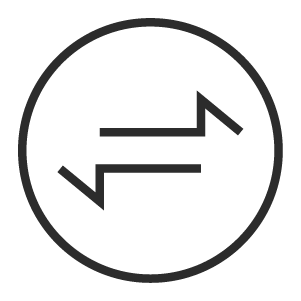 FREE RETURNS & EXCHANGES
Hassle-free returns within 3 days. No questions asked.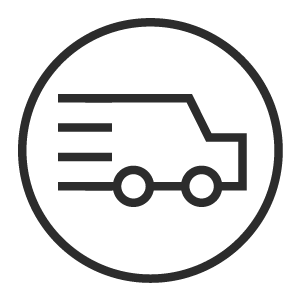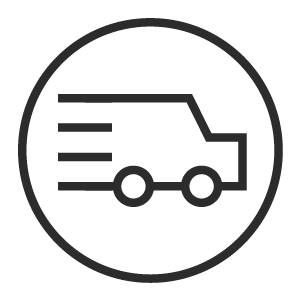 SAME-DAY EXPEDITED SHIPPING
Order before 2pm and we'll ship by end of business that day.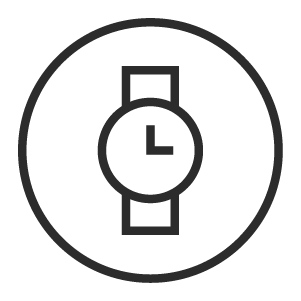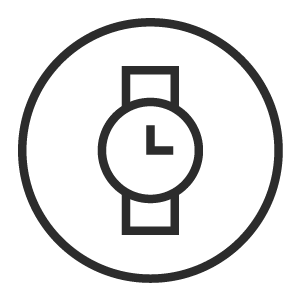 CURATED COLLECTION
We offer only the best products that we have personally tested.