FOLLOW ENZO
ENZO SHOP公式アカウントを友達追加すると最新情報をいち早くお届けします。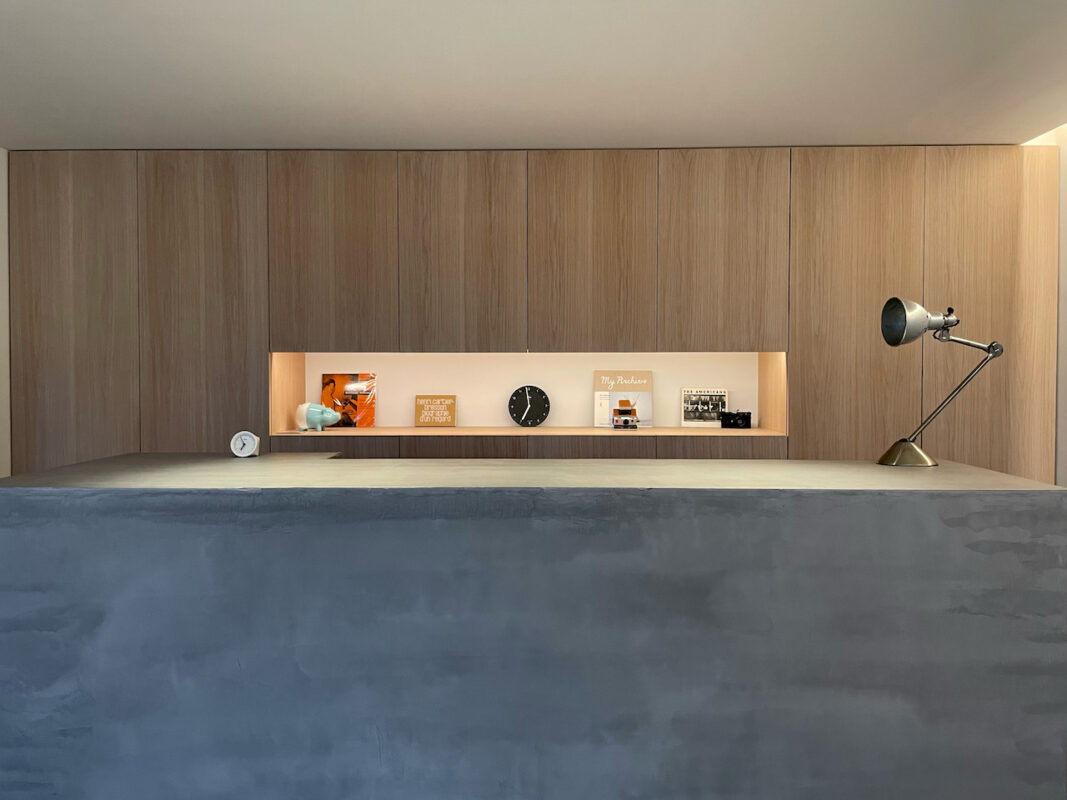 AUTHORIZED RETAILER
Each LEICA and ROLEX items we sell is authentic and includes extended warranty.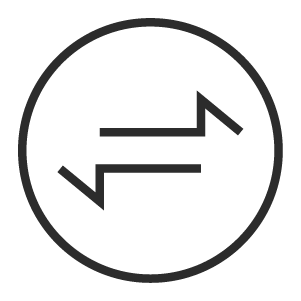 FREE RETURNS & EXCHANGES
Hassle-free returns within 3 days. No questions asked.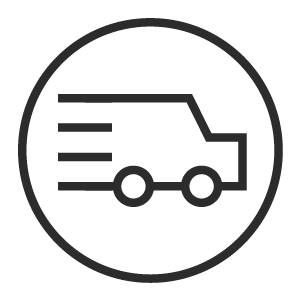 SAME-DAY EXPEDITED SHIPPING
Order before 2pm and we'll ship by end of business that day.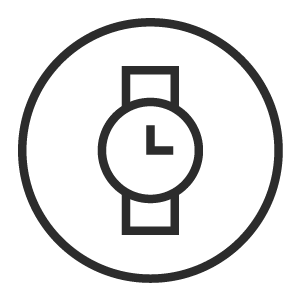 CURATED COLLECTION
We offer only the best products that we have personally tested.